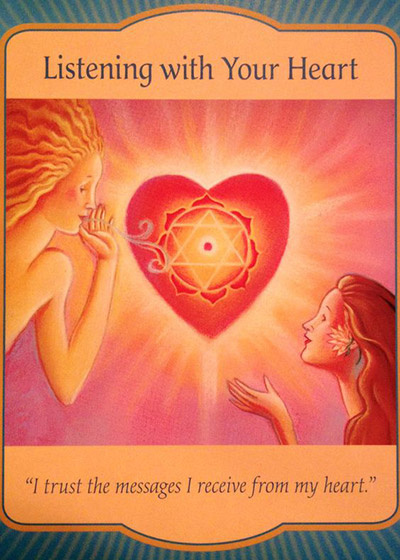 17 Nov

Does Tantric Massage Enhance a Person's relationship?

In the course of a person's relationship with their boyfriend, girlfriend, partner, significant other, or spouse, there are sure to be plenty of moments of friction and frustration. The good news is that the effects of tantric massages on relationships are well documented and suggest a major advantage to those who take advantage of this therapy. This type of massage has been taking place for hundreds of years and is considered a great way to facilitate a stronger relationship with your partner. Best of all, it helps you feel better about yourself and your relationship so that both are happier in the course of any given day.
In The Beginning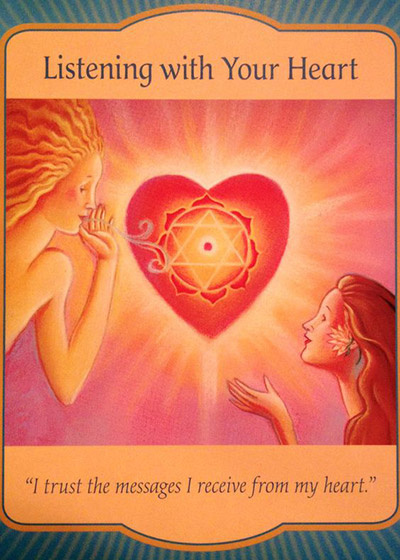 Tantric massage has long been used in Indian cultures as a means of enhancing a relationship between two people. It can begin as early as childbirth, when mothers will gently massage their infant before or after breastfeeding in order to create lifetime bonds.Tantra massage in particular has been around for centuries, first as a form of worship. The original worship of deities was done between two people to not only increase the spirituality of communion with a god but also create a spirit between the two people as well.
The Spirit Of Massage
The attitude of togetherness and cohesion is the one that any couple must have in mind whenever they go into a massage parlor. If they give and take in this idea of communion and cohesion, they will have a better experience that leads them to feel superior in their time together. Though a massage is very much a physical act, having the right mentality goes a very long way towards providing the ideal results, meaning that you must believe that the act can enhance your relationship before you ever step foot through the doors of a spa or clinic.
Beginning The Treatment
When one goes into tantric massage in London, whether they want to enhance their relationship with a partner or simply feel better, they will have to use the right kind of oils that are applied onto the skin. Almond oil is the most common one because it has excellent amounts of Vitamin E, which will enhance the quality of the skin as well as increase immune systems. The simple smell of this oil is often enough to put someone in a positive mood, making it more likely to create a happy experience.
The Process Of Massage
There is much evidence suggesting that massage will help or even alleviate physical and mental concerns. It will relax muscles and boost blood flow, both of which leave one feeling happier and less burdened by their troubles. The act of a sensual massage will release endorphins and oxytocin, hormones that give you a sense of purpose and belonging. The result is that you form a deeper connection with the person you experience the massage with, forming a bond that enhances your relationship while providing you both with an experience that the two of you are sure to enjoy, even if it is only an occasional treat.
ABOUT THE AUTHOR: Chloe is a Tantric massage goddess who lives in London, UK. She has most recently been working with Bespoke Sensual Massage London  as Tantric massage therapist.