We offer some of the most erotic massages in the adult massage industry – The Nuru massage. Our most popular and sensual massage is the Elite Nuru Massage. When you choose our London Nuru Massage, we provide you with our most exotic and sensual masseuse. She is capable of the utmost care and mind-blowing slippery massage and the best is that it only takes up 60 minutes of your time so you still have plenty of time to take care of other things on your agenda. However, you may also choose to lie in your bed and enjoy the bliss long after your masseuse leaves.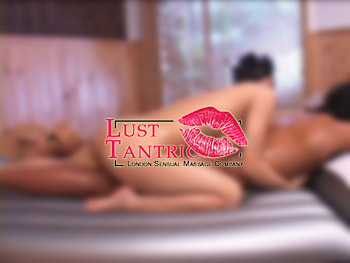 When your masseuse arrives, she will do so dressed in a discreet and professional manner. After she enters your home, she will change into provocative lingerie and guide you to the bedroom where she will instruct you to lie down and relax. You must be fully nude at this point. You masseuse will apply nuru gel to your whole body and begin massaging you in a very caring and sensual way. Your lovely masseuse will employ oriental massages techniques to stroke your body gently, particularly on the areas of your back, neck, and legs.
(In nuru massage your therapist use nuru  gel instead of massage oil. You may request that she use warm oil in order to intensify the pleasure of the situation.)
A blend of Erotic Massages
Your masseuse is capable of blending in just the right amount of tantric elements into the nuru massage so that you will feel sensations like never before. Your body will react from head to toe to the sensual and stimulating sensations of the touch of your masseuse. The goal of the masseuse is to bring you to the ultimate sense of relaxation. Therefore, as she massages you, you will feel your tension build up. This tension prevents you from feeling relaxed. However, your skilled masseuse will release every drop of that tension from you so that you feel completely rested and rejuvenated.
Many of our clients prefer this hour-long session since they feel that it is the most sensual and relaxing massage that we have to offer. We are proud to offer this valuable massage in order to make your day that much more relaxing and enjoyable. We are not happy until we know that you are happy. That is why we offer you only the best in services. An hour-long service runs London £ 150. We feel that the prices are fair, especially for the excellent service that you will be provided with.
Duration: 60min ( or 90 min / 120min)
London £ 150 / 60mins
price excludes local transportation